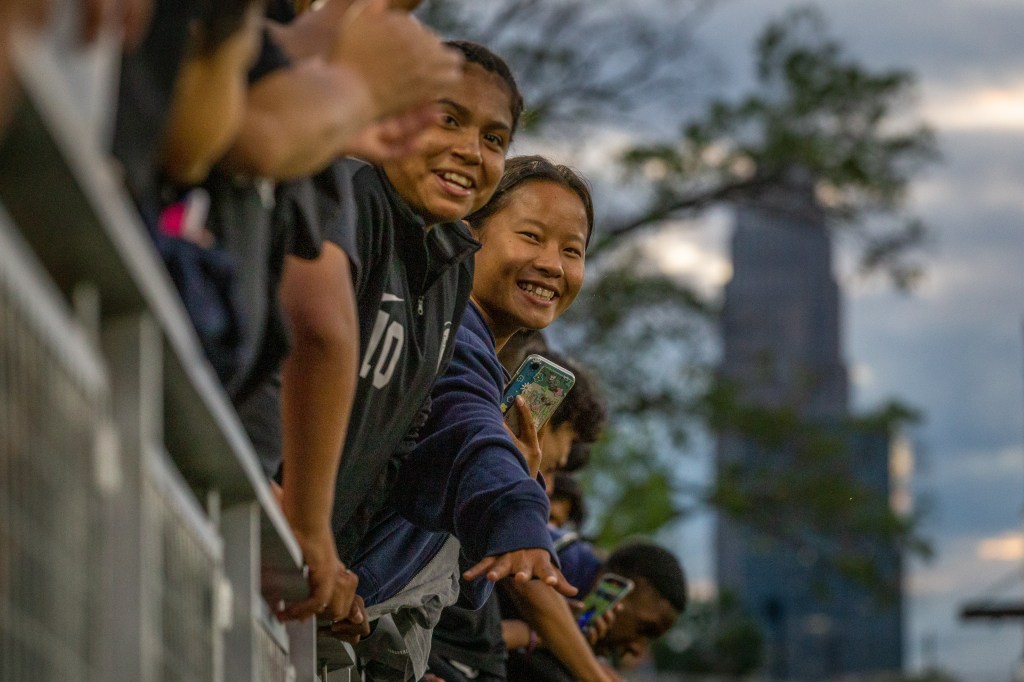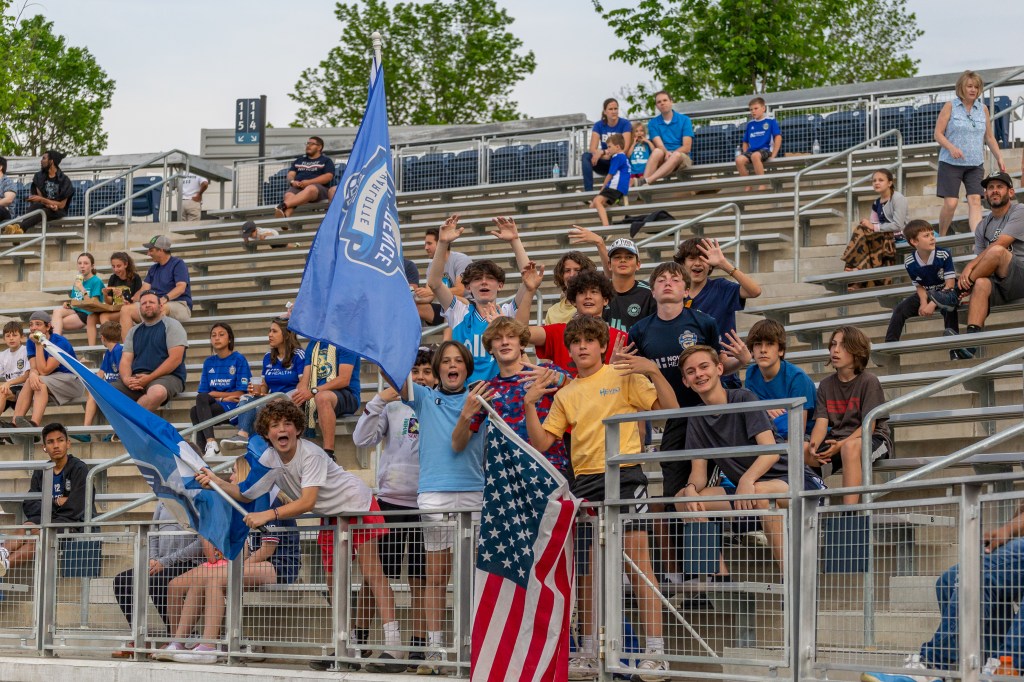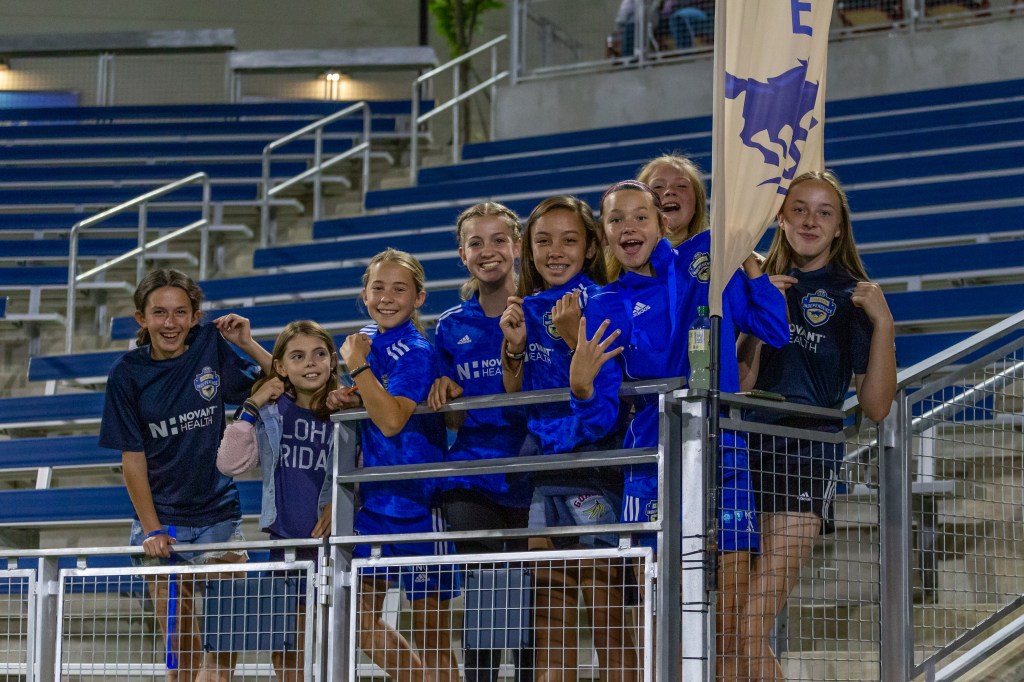 Ready to host your next group outing with us?
Here's more information on our Group Ticket Packages:
Corporate outings
Get-togethers with friends
Family gatherings
Fundraisers
Birthday Celebrations
And many more!
10- 49 = 10% Off
50- 99 = 20% Off
100- 199 = 30% Off
200+ = Please contact Jajuan Mabry, tix@queencitysc.com.
Interested in bringing a group out to a Charlotte Independence home game? Please fill out the form below:
Questions? Please contact Jajuan Mabry, tix@queencitysc.com.
About American Legion Memorial Stadium
The new American Legion Memorial Stadium lies in the heart of the Elizabeth neighborhood next to a growing Central Piedmont Community College (CPCC) campus. The stadium is walking distance from the soon-to-be expanded CATS Gold Line, Devil's Logic Brewing, and the Charlotte Independence Front Office.
Families, friends and soccer fans from the Charlotte community are invited to watch the Charlotte Independence compete at the all new $40 million American Legion Memorial Stadium. Throughout the two year project, improvements were made to the field to accommodate football, soccer, lacrosse and other community events like concerts and festivals. Iconic features, like the beloved rock wall and ticket office architecture, have been preserved and highlighted in the new venue.
After 83 years, and a $40 million rebuild, the new American Legion Memorial Stadium stands as one of the best soccer specific and multipurpose sports and entertainment venues in the country. The venue seats approximately 10,500 soccer fans and hosts a variety of community events including concerts, high school and collegiate athletics, and lifestyle festivals. Additionally, visitors will enter through a memorial plaza which recognizes the significance of the stadium and honors the local Charlotte veterans of World War I.