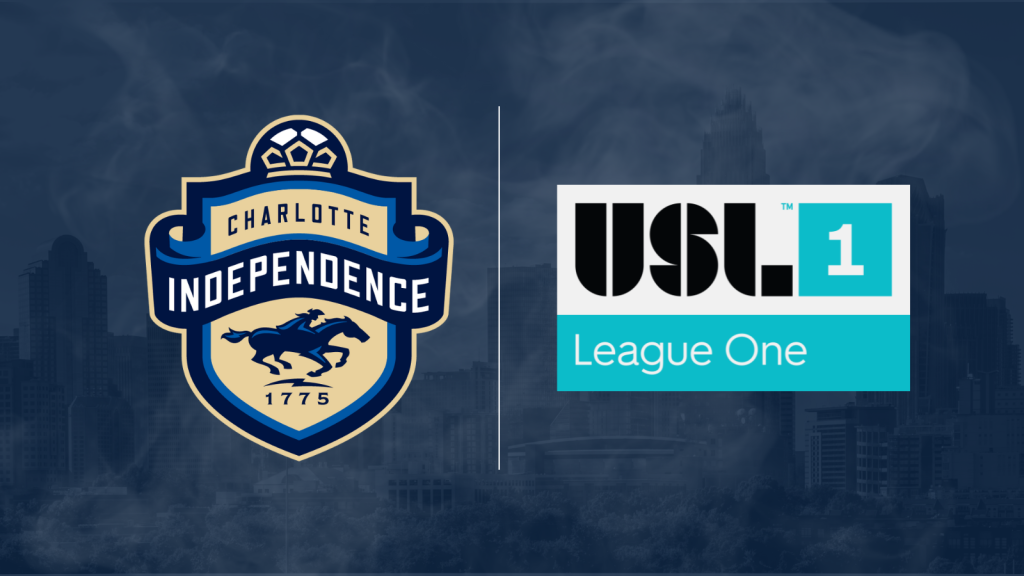 WHAT IS USL LEAGUE ONE?
Shaping the future of the game in the United States and Canada, the United Soccer League (USL) – one of the most successful professional soccer organizations in the world – announced in 2017 it would launch a new third division – USL League One in Spring 2019, uniting passionate fans in new markets with the thrill of a proven professional soccer experience.
The USL has targeted U.S. communities ranging in population from 150,000 to one million – markets that represent more than 75 million people without access to a local professional soccer club. League One has focused on launching new clubs in markets that possess strong local ownership groups, populations with broad-based diversity, a vibrant millennial and strong family base, established corporate support, and stadiums to properly showcase the sport for fans, partners and the public.
Through League One, the USL will continue to lead the future growth of the sport by cultivating and bonding local supporters through the 'beautiful game' for generations to come.
IS USL LEAGUE ONE STILL PROFESSIONAL SOCCER?
Yes! Founded in 2015, the Independence have always strived to put a competitive product on the pitch. For local soccer fans, the Independence will continue to play at a highly competitive, fully professional level while focusing more on local talent. The move to League One will rekindle traditional rivalries with both the Richmond Kickers and North Carolina FC, which both preceded the Independence in their moves to League One. New rivalries will be formed with regional teams from South Georgia, Greenville and Chattanooga, providing fans easy access to many home and away matches throughout the season. New League One national opponents will include Omaha, Tucson, and Madison.
WHAT TEAMS WILL BE COMPETING IN USL LEAGUE ONE?
2022 Teams: Central Valley Fuego FC, Charlotte Independence, Chattanooga Red Wolves SC, Forward Madison SC, Greenville Triumph SC, North Carolina FC, Northern Colorado FC, Richmond Kickers, South Georgia Tormenta FC, FC Tucson, Union Omaha Expansion Teams: Lexington Pro Soccer, USL Spokane