---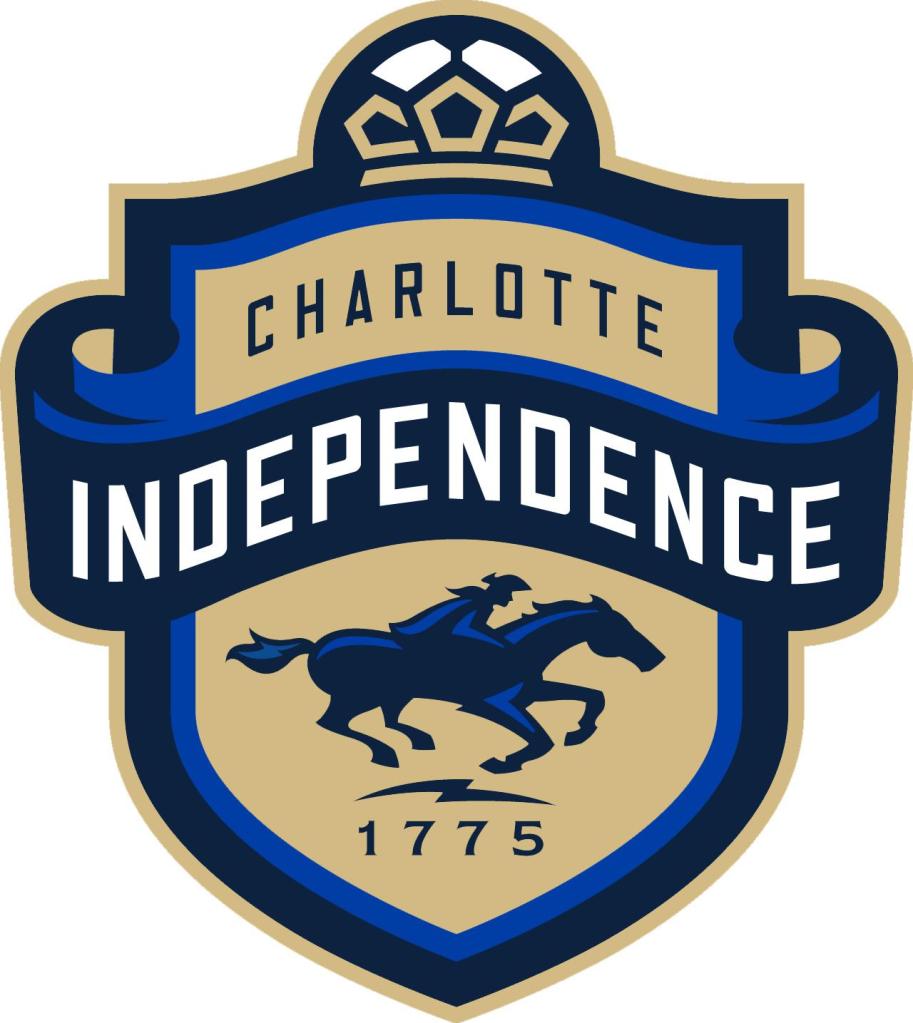 The Charlotte Independence joined the United Soccer League (USL) Championship as an expansion team in September 2014. An ownership group led by Jim McPhilliamy acquired the USL franchise rights from the Charlotte Eagles. McPhilliamy and his investment group founded Queen City Sports Club with the goal of making Charlotte a better place to live through annual increases in both the quality and quantity of events that are provided for the community.

ABOUT THE USL CHAMPIONSHIP
The USL Championship is one of the most prominent Division II professional soccer leagues in the world, reaching a population of more than 75 million people to fuel the growth of professional soccer across North America.
In 2016, more than $100 million were invested league-wide into stadium infrastructure to create venues that deliver an unforgettable fan and competitor experience. The USL has national media partnerships with ESPN and SiriusXM, and recently invested $10 million to create USL Productions – which includes a state-of-the-art facility that will produce and distribute nearly 500 league matches and more than 1,000 hours of original content to national partners, local affiliates, USL's Match Center and international markets.
A growing league, the USL Championship has more than doubled in size since 2014, with Ottawa Fury FC, Reno 1868 FC and the Tampa Bay Rowdies debuting in 2017. Nashville SC, Fresno FC, Las Vegas Lights FC, North Carolina FC and a new club operated by Atlanta United of Major League Soccer are set to join the league for 2018, with Birmingham, Alabama, Austin, Texas and Memphis, Tennessee, set to join the league in 2019. Beyond league play, the USL regularly features international exhibitions against leading Premier League, Liga MX, and Bundesliga clubs, among others.
Headquartered in Tampa, Fla., the USL provides unparalleled club support with a growing team of more than 50 professionals across 17 departments, ranging from operations to marketing, communications and sponsorship.
USL HISTORY
The USL was formed when two existing professional leagues were combined into a single league property before the 2011 season. The league was designed to help ensure the long-term stability of professional soccer in North America, and featured 12 teams in a pair of six-team divisions during its initial campaign. Among the league's founding members are five longtime USL clubs with more than 100 years of operation among them – the Charleston Battery, Harrisburg City Islanders, Pittsburgh Riverhounds, Richmond Kickers and Rochester Rhinos. In January of 2017, after a thorough application review process, the U.S. Soccer Federation granted the USL Division II status beginning in the 2017 season, recognizing the significant investment and high level of operating excellence of the USL and its member clubs.